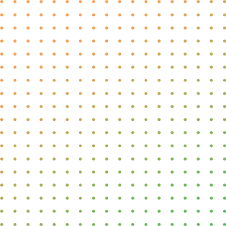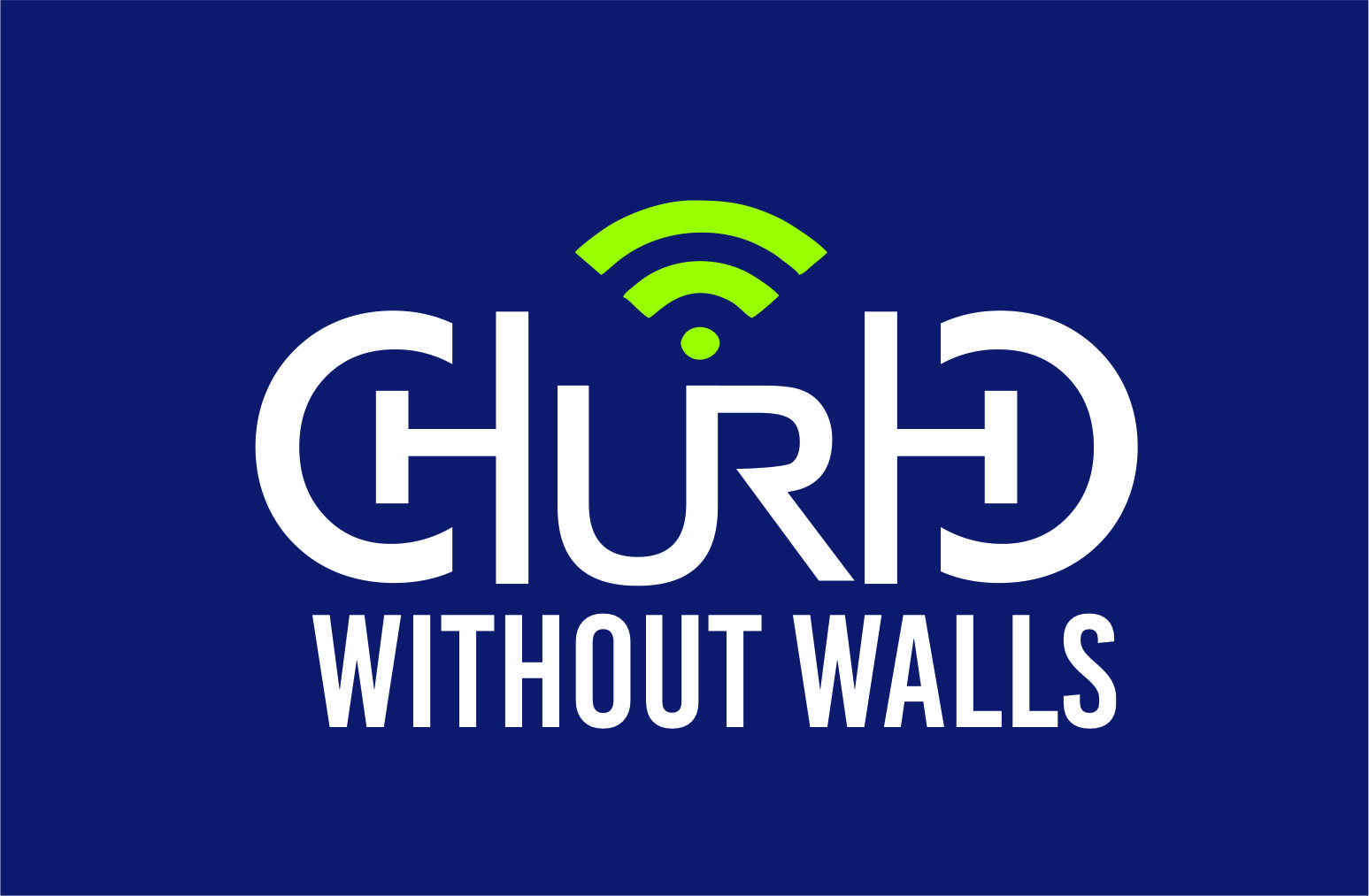 Church Without Walls
God gave every Christian the mandate to go into the world and preach the gospel. With the advent of the internet and social media, reaching out globally has become easier even from your locality. Church Without Walls is our eChurch through which we reach out to the unreached across the globe. We achieve this through our blogs, our podcast and television ministry. We are raising an online army that will take over the digital media for Christ and we are creating strategies around this.

In our online ministry, we have different teams. You can participate or serve in our Online Church by joining one of our eTeams:

Signing up to join our eTeam is one of the best ways to get involved at BKCC. Whether it's the eCreative team or the ePrayer team, we'll help you find the perfect team so you can start serving in your sweet spot.

Need Prayer and Counselling?
For prayer requests or counselling or both, click on the button