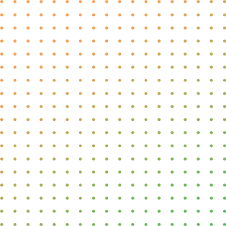 Men's Ministry
Our Men's Ministry in BKCC is called "The Total Man." The men's ministry is aimed at empowering men to discover their purpose, achieve their dreams, fulfill their destinies and their God-given potentials. We are looking forward to grooming total men. Men who will be responsible at home and teach their family in the ways of the Lord just like father Abraham did. Men who will be responsible in society and make an indelible impact just like Daniel. Men who will be full of wisdom just like king Solomon. Men after God's heart just like king David. Men who will be nation builders just like Nehemiah and men who will emulate Jesus in all ways. We have various programs for the men in BKCC and we will enjoin you to participate in all of these programs and be equipped for the assignment that God has given you.
The Total Man Conference
This is an annual conference for men, where they will be taught leadership skills, how to fulfil their God-given assignment(s) and how to excel in society. It will be an avenue to be refreshed by God's Word and be prepared to be men who are making waves for Christ in all areas including the home, business, career and in the society at large.
The Upper Room Experience
This is a monthly prayer meeting for men of BKCC. It is a time to wait upon God in fasting and prayers for wisdom, power, grace and the enablement to lead well and to be the kind of godly men that God wants us to be. It is also a time to pray for restoration of whatever virtue we have lost and it will be a time of refreshing in the presence of the Lord
Innovate
This is a business meeting for men in BKCC where we share ideas of how we can make a business impact in society and the world at large. It is a training and brainstorming session about how men can excel in their businesses and careers while still also very fervent for the Lord.
Need Prayer and Counselling?
For prayer requests or counselling or both, click on the button