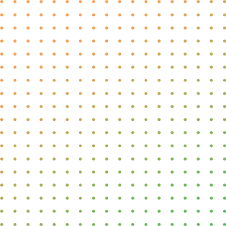 Night of Divine Encounter
Considering the English dictionary, Node is a point at which lines or pathways intersect or branch; a central or connecting point. In BKCC, NODE means Night of Divine Encounter. It is a point of interaction between the mortal and the immortal. A time when the natural encounters the Supernatural. A time when Heaven will kiss the earth and there will be a supernatural shift in the lives of many. It is an opportunity to wrestle with God in prayers until we receive a divine blessing that will change our situations forever.
Need Prayer and Counselling?
For prayer requests or counselling or both, click on the button