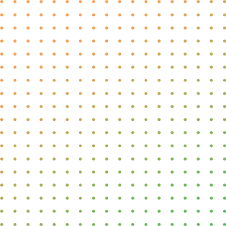 Worship Buffet
This is a variety Sunday where we worship God in different languages. This program will embrace different languages, tribes and tongues from various parts of the world and we will worship God via music, dance, spoken word etc. It will be a reflection of another pentecost when the crowd heard the disciples of Jesus speaking in tongues in different languages. Even though God confused the language of men due to their ignoble ambition at the tower of Babel when they aimed at building a tower that will reach heaven. The confusion of language is now a blessing in disguise because we can worship God in different languages. Our worship can now be in varieties. Also, the different languages were important on the day of Pentecost.
Worship Buffet will be an international worship day, where people can dress in their native costume and praise and worship God in different languages.

Need Prayer and Counselling?
For prayer requests or counselling or both, click on the button