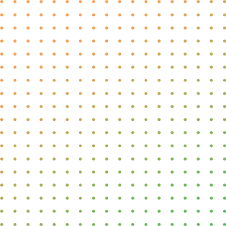 Regular Service
Our regular service will be on Sundays and Fridays. The Fridays service will be a time for prayers and bible study.

Sunday Service
Our Sunday service holds every Sunday between 9:00 am to 11:00 am. It is a time to give a quality worship to God and a time to share and digest the Word of God. Our music is more than just a song, we create an atmosphere of worship that ushers in the presence of God. We sing a contemporary high praise and deep worship that is soul lifting. We don't just leave you with a lasting impression, but you will have an encounter with God that will leave you with a lifetime experience.
Prayer and Bible Study
We meet every Friday between 7:00 pm to 9:00 pm for prayers and bible study. It is usually a time of worship, intense prayers and deep study of the Word of God. It is a time of refreshing in God's presence. It is a time to seek clarifications and be more enlightened by the Word of God. It is also a time to wrestle with God through prayers by rolling our burdens and casting our cares unto God.
Special Thanksgiving Service
The first Sunday of every month is our Special Thanksgiving Service. It is a time to share our testimonies and appreciate God with our dance, praise and worship for what He has done for us in the previous months.

Need Prayer and Counselling?
For prayer requests or counselling or both, click on the button