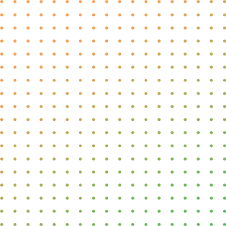 Women's Ministry
Virtuous Women Connect (VWC) is the women fellowship at BKCC. We would love to connect with you.

OUR ACTIVITIES
VWC Regular fellowship
A refreshing time where we share love and bond together (Matthew 23:29)
We challenge ourselves unto good works(Proverbs 27:17)
We build ourselves on our most holy faith (Jude 1:20)
We have fun (Phillipians 4:4)
Annual Sister2Sister Conference
Share love and experience together as married women
Strengthen the hands of all married women in BKCC
Motivate stay at home women, professionals and business oriented women to be the best they can
Encourage and providing practical help for all married sisters
Encourage and providing practical help for women with children
Foster love and unity among sisters
BKCC Hannah's Connect
Providing spiritual succor for all women who are trusting God for the fruit of the womb. We will connect together in prayers and faith, standing with each other until we see the hand of God move. We believe in line with the scripture that none shall be barren in the land (Exo 23:26). We invite you to join us if you are trusting God for the fruit of the womb. Your time of rejoicing is here.

BKCC Mary & Elizabeth (M &E) Connect
M & E connect is a forum where expectant mothers in BKCC meet. We Provide physical and spiritual support to expectant BKCC women. It will be a time of fellowship, bonding, prayers, testimonies. Professional antenatal counselling will also feature from time to time. We can do this together. We welcome all expectant mothers.
Need Prayer and Counselling?
For prayer requests or counselling or both, click on the button