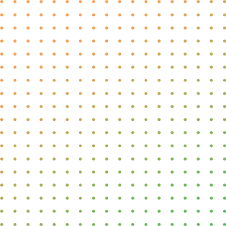 Creative Arts
The Creative Arts department has an open door for professional and semi-professional dancers, writers, actors and spoken word artists among other creatives. We stand for excellence in every ministry opportunity and we place so much value on our creative investment. We are purpose driven and Christ-centered and we are committed to serving God with our God-given talents in our Church. Our ultimate goal is to be a blessing to our community and to the world at large. We create wholesome and edifying contents that are beneficial to the spiritual growth of our audience and we create a culture of servant leadership.
Drama
Drama unit is one of the sub-department under Creative Arts ministry. Our Drama unit in BKCC is called Dunamis. Jesus wrote so many scripts in the Scripture when he talked about different parables. In Dunamis, we are taking the parables of Jesus one step further. We are not only writing the scripts but we are acting the scripts. We are not just telling stories, we are changing lives. Our arts are not just a fiction, but the realities of the scriptures. We are not just show, but our aim is to ensure that you grow in the knowledge of the Word and that ultimately, your spiritual growth is enhanced.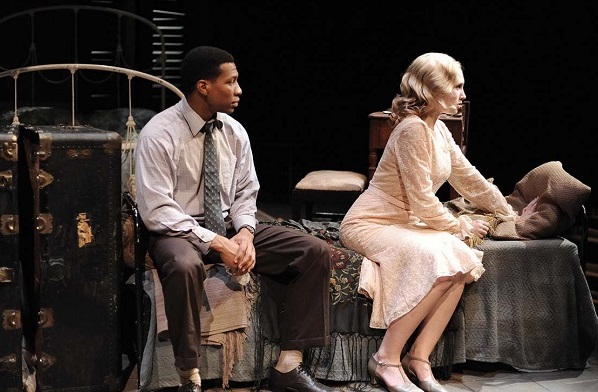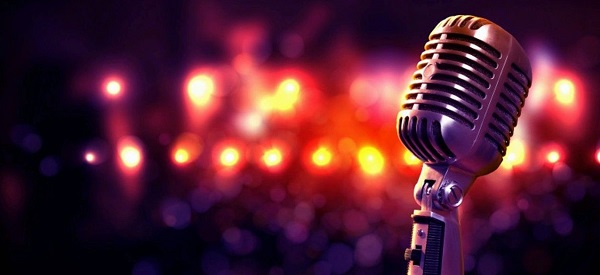 Spoken Word
This is another unit under the creative arts department. These afford those who are gifted in spoken word poetry with elements of rap, storytelling, theater, jazz, rock or folk music to express their talent and use the same to worship God and spread the gospel.
Dance
Regardless of your age, if you are passionate about the things of God and you have an affinity for dance and/or mime, we encourage you to audition for this phenomenal dance ministry. We are admonished to praise God with dancing and make melody to the Lord with tambourine and lyre. (Psalm 149:3) It was also on record that David danced to the Lord with all his might (2 Samuel 6:14). In BKCC, our dance department is one of the major units of the Creative Arts department. Some of our dance patterns will include using props such as tambourines, ribbons, flags, veils, and billows. Other patterns will focus on lyrical movement, applying technique, emotion, and expression. It is an opportunity to express our gratitude to God with the gifts of dance. If dancing is your passion, this department will be the best way to express it to God

Need Prayer and Counselling?
For prayer requests or counselling or both, click on the button